Congratulations! You've just landed an interview, so now what? It's time to prepare for one of the most important moments in your life, but how should you go about doing so? If you have no clue or just a slight sense of what you should do, then you're in luck!
Here are a few interviewing tips that will help you make a great first impression.
(Re-) Research your future employer
Even though you've probably conducted research on the company when you applied for the position, there's no harm in doing further research to learn more and refresh your memory. Speaking to potential employers about your knowledge of their company impresses them because it shows that you are interested in contributing to the company and not only after the paycheck.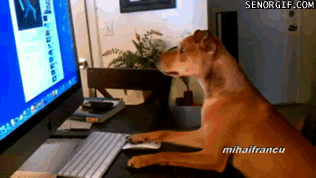 Get to know your potential co-workers
If you're given the names of the people that will be interviewing you, do your research on them. Make them feel like a celebrity but do not act like a crazy 10 year-old fan girl. Knowing their information can be a great icebreaker and help you make a connection with them.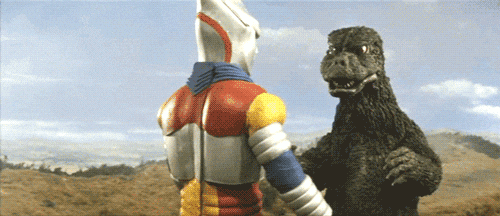 Practice makes perfect
Many people get nervous when being interviewed but this nerve can be calmed with practice. There are many resources online and in books with interview questions that are great for practice. Bribe a friend with food to interview you for practice. Who knows, they might even do it for free because they know they'll get a kick out of it. You can also practice in front of a mirror or record yourself to see what needs to be improved. Knowing your posture, hand gestures, and body language will prepare you and help you feel more confident.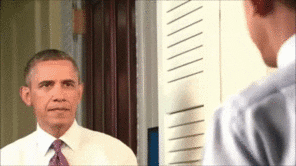 Dress to impress
Nothing says "I'm a business professional" like a clean, pressed suit. Be properly dressed in business professional attire to show that you're ready to join the work force. The attire will also show that you're mature and presentable in all circumstances, even if you don't feel like it. Here are some tips on what you can and should wear:
Women – A nice blazer in a neutral color such as black, dark grey, or navy. Stray away from bright colors such as red, orange, yellow, green, etc. A nice pair of matching pants or knee-length skirt will do the job. Pair the suit with a blouse and conservative shoes such as flats or short heels. When it comes to jewelry, stick with stud earrings. Don't wear anything dramatic such as dangling or hoop earrings, chunky bracelets, big diamond rings, etc. Wear minimal make-up and perfume so that your potential employers will not be overwhelmed by the overall appearance.
Men – A suit is a must for men. The color of the suit should be neutral such as black, dark grey, or navy. Wearing a nice dress shirt under the suit along with a fun but professional tie will brighten the look. Top the look with a nice belt, neutral-colored leather shoes, and dark colored socks. Try to wear minimal or no jewelry if possible. Having a clean-shaved face will also help persuade your employers that you're mature and professional.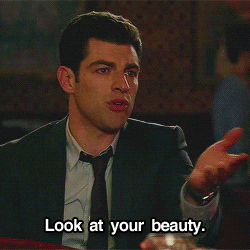 Game day
Always have a couple questions in hand for your employer because it will show that you're truly interested in the company and its works. This of course, will come when you do your research on the company and people (see above). No matter how shaken you are, always act fearless, confident, and composed. Be careful with your body language and hand gestures as well because they do give a message and people do analyze them. Remember to shake your interviewers' hand, greet them before the interview, and say your farewells after the interview. Oh, and don't forget to smile!